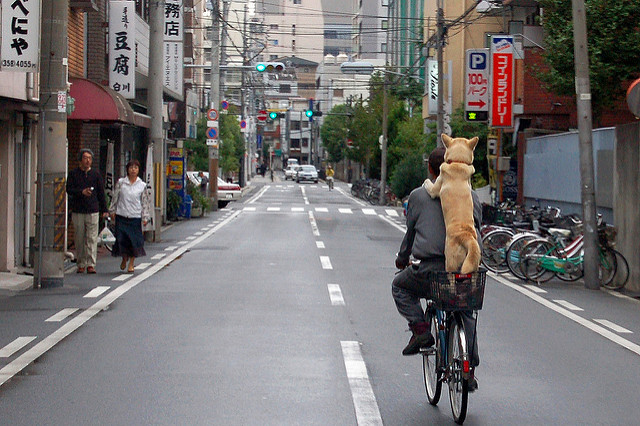 (
photo source
)
Taeko Onuki - "Carnaval" [Buy]
Happy new year! I hope everyone had great holidays.
I had a great time back home in my motherland. I felt like Matt Damon in the movie, "Martian" when he returned to the earth.
On my way there, I was at the airport and watching news. It just reminded me how privileged I am. How lucky I am. I get to fly home to visit family and friends freely.
I totally forgot I was complaining about stupid little things like how slow my wi-fi was, how my neighbor plays his guitar to Gypsy Kings all night long, etc.
how lucky, I am to work, eat, sleep, sleep, shit, fuck, and live. and surf on world wide web, watching segway fail compilations on youtube.
I am really grateful for what I have.
Happy new year to you and your loved ones.