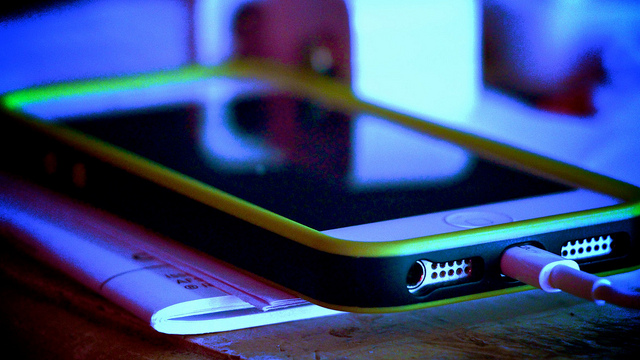 (
photo source
)
I just finished work and was going to go home and eat and watch Narcos last episode of season 2 but my phone asked me to update IOS. So I decided to do it.
He(my phone) has been asking me almost everytime I look at the phone. "You wanna update?" I was like, "nah one day, I'll do it." or " not today dude. not today. I'm not feeling it."
But oh man, he is persistent. Finally 20 mins ago, I said. "alright sure. It's only gonna take a couple of minutes right?"
I was wrong, I'm still here looking at stupid Apple logo and taking so long. so gonna listen to music or watch fail videos on youtube.
good night.