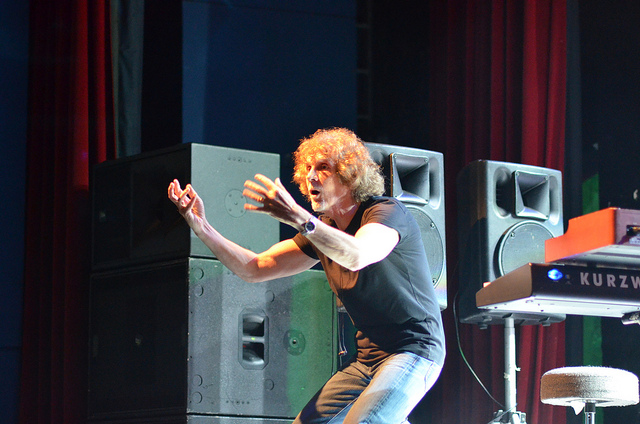 (
photo source
)
The Zombies - "This will be our year"
[
Buy
]
It's been almost a year since I started writing for STG. t I have to post this song. I've probably told you before but...Once I saw the Zombies play their 40th anniversary of Odessey and Oracle release. They looked so old that they actually looked like Zombies.
and also this sweet video which I watch every year. melts my heart. Did I post this already? I don't remember anymore. I sleep on memory foam but I'm getting old every year.
Happy new year to you!!!