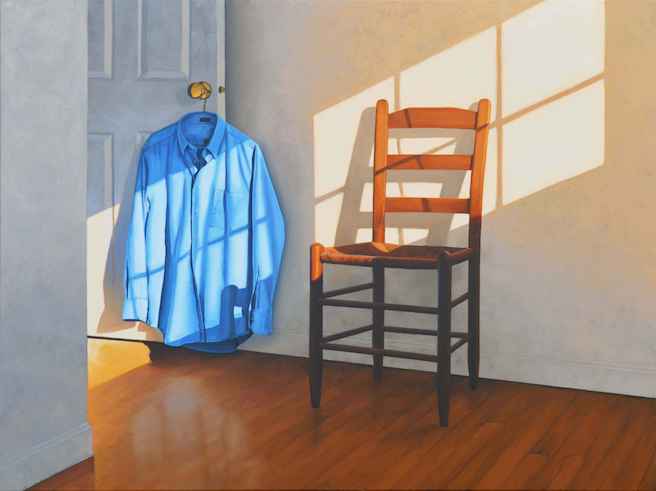 Eleanor Friedberger - "The River (Destroyer cover)" [buy on bandcamp]
Tougher times, these days. There's something circadian about it - you're up, you're down, eventually you're up again.
"There's something circadian about it!" I've shouted this now: shouted it in an alley, at a friend six-and-a-half feet away. What a world.
"You study your braille / you listen to the hail outside," Eleanor Friedberger sings. When Dan Bejar recorded this it was shiny, sturdy, blasted by cloud-coloured light. Here now it's a doomed demo, a recording never finished or properly released. Here now it feels like a coronavirus tune, a dirge for this comedy, this tragedy, these 224 spilling seconds.
I thought I could handle repetition. I thought I flourished in repetition. Scheduled days, habit. But tonight these groundhog days are wearing me out. Not loss, grief, worry: just the ache of a groove worn down. I'm nearly a broken record.
It hailed yesterday. Why didn't I register it as a splendour? Why was it just one more thing?
You're living, you're breathing
You try to believe in, but you don't believe
I'd like it to hail inside the house.
(painting by jim holland)